A Show Sneak Peak
Wednesday, Nov. 9, 2022: 5:00 p.m. - 9:00 p.m.
Preview Night Tickets
$24 Admission Online and At the Door
Preview Night Admission Includes:
Preview the show first! See the show before it opens to general admission.

Free Parking.
Enjoy hors d'oeuvres and tasty treats as you shop.

For each Preview Night ticket sold a portion of the proceeds will be donated to The Sandbox. Feel good knowing your ticket is supporting families in the Charlotte community!
Preview Night sponsored by: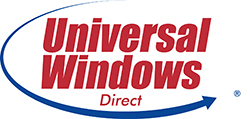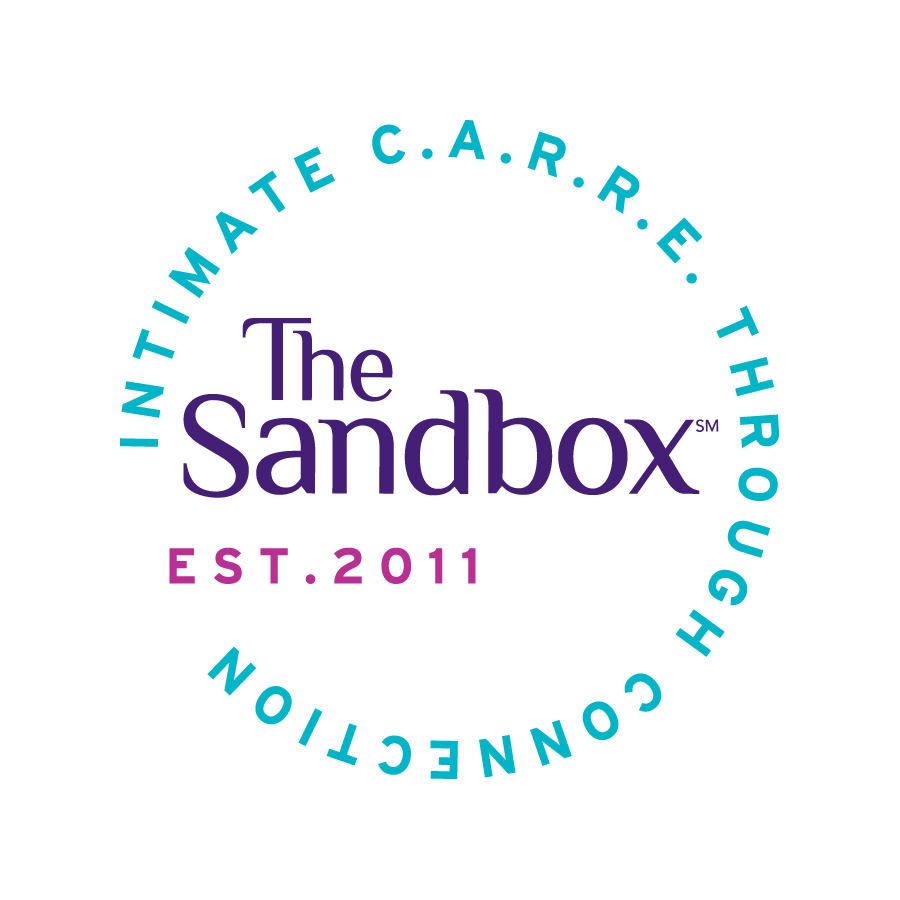 Preview Night Partner
The Sandbox is an intimate, unorthodox team of compassionate families, members, and volunteers that blends tailored support, programs for families, unforgettable events, and a bit of the unexpected love so that families whose children are facing the journey of a cancer, life-altering or terminal childhood diagnosis, never walk alone.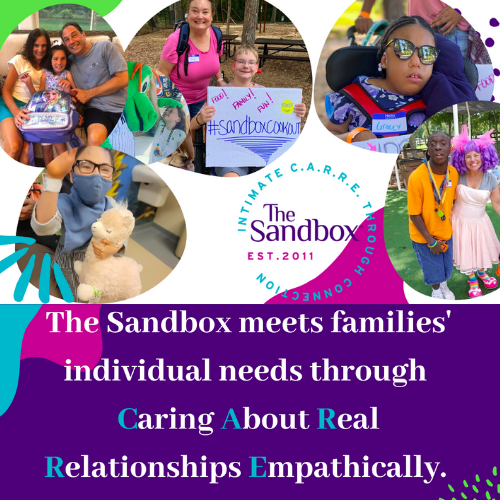 Through our C.A.R.R.E., Respite, Hero and Celebration programming, The Sandbox turns life-altering diagnoses into a reason to live a little differently. Enjoy the good times a little more intensely, chat with other families like yours a little more often, and create more intimate connections during your journey. A lifetime of doctors and hospitals can be matched with a lifetime of intimate care from supportive friends who know exactly what you need right when you need it. When you're looking for someone to walk alongside you, jump into The Sandbox. Join us at GotSandbox.org.
Interested in being a food partner in 2022? Click here to inquire.