WELCOME TO THE SOUTHERN CHRISTMAS SHOW!
NOW ENJOY A SPECIAL MESSAGE FROM SANTA
Want to book a Zoom call with Santa?
Contact: w.e.zoomsanta@gmail.com for details and pricing.
Virtual Interaction
Private, Family Only Sessions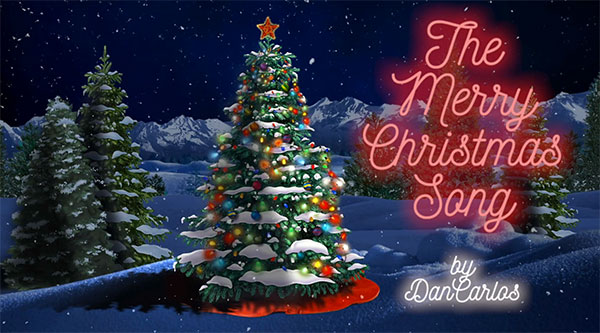 Charlotte A Cappella Show Chorus
The Charlotte A Cappella Show Chorus is a group of women who sing, dance, perform, compete and LOVE to entertain! They perform at festivals, private events, the Southern Christmas Show, the Biltmore Estates, the Ronald McDonald House, Church events, retirement homes and more!
Heart Gifts by Teresa
Take a look at the magic that happens inside Heart Gifts by Teresa. Tamma shows us some of the most popular hand-painted Christmas ornaments. Don't miss this year's show special!
Sassy South Art
Join Sassy South Art for a virtual tour of their booth, from wreaths to the ever popular monogram snowman. Shop today at Sassy South Art for all your holiday door needs.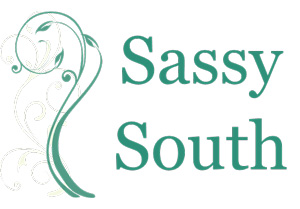 Accessories & More
Tammy & Val of Accessories & More show us some of the trending looks for this year and items from the Simply Southern collection.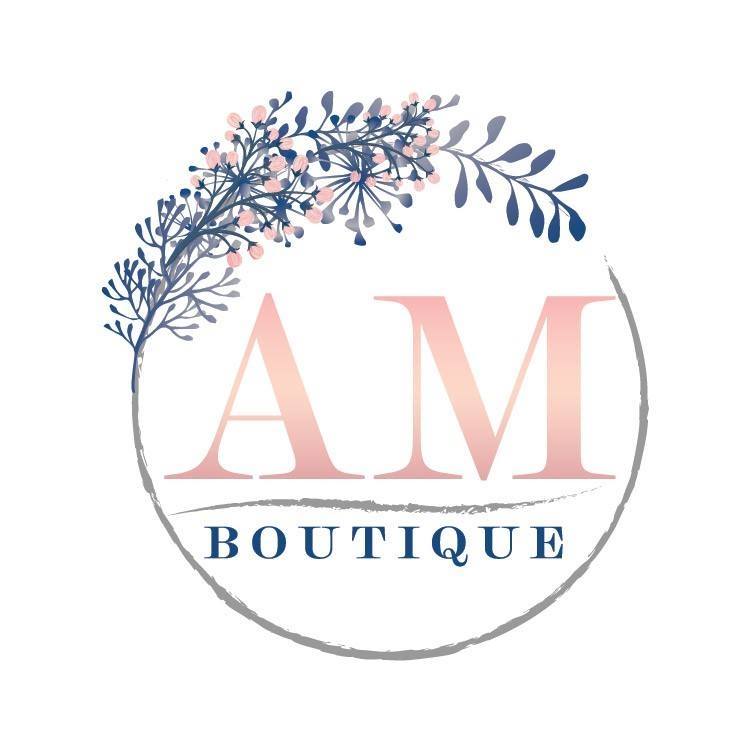 Step into our virtual photo booth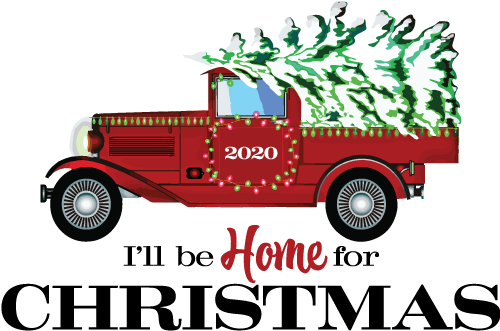 Take a picture to commemorate this year's Southern Christmas Show! The theme for 2020 is, "I'll Be Home for Christmas." Once you have a photo, share it on Facebook and Twitter.
Just click on "Start Booth" below or open the photo booth in a new page.