Mirage Tactical Furniture, Inc.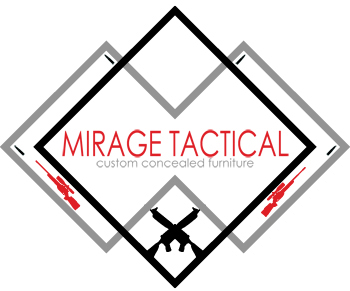 Booth: 1106
108 North Gibbs Road
The concept for Mirage Tactical Custom Concealed Furniture was born the day his twins were. It took a few years to gain momentum, as Ava and Will are now nine years old, but today Mirage Tactical is a rapidly growing company specializing in quick and easy access to personal firearms or protect your valuables from home intruders. Jason is an advocate of preparation in order to protect your home and children from intruders.