Anni and Lou Custom Crafts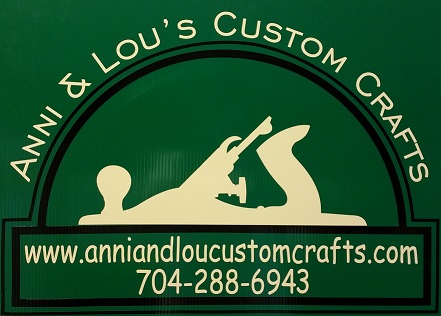 Booth: 1308
1025 Coral Bell Ct.
Our artist and designer Louis Caruso has many years of experience dealing with wood work. He turns his hobby into the marketplace to provide the people's needs (to share with people).
We make wooden, hard crafted gifts like keepsake boxes, jewelry boxes; plaques; garden decoration; wedding, anniversary, holiday gifts and even customize the products people need. All of our products are handmade that using various hard wood types includes Red oak; Walnut; Cherry; Poplar ext. Each product is integrated into a unique style from natural scenery, wildlife to religions.
This is where you will find quality, custom woodworking products for use around in your home!!
Check out our
website
for more information about our products.
Any special need and help just email to: acaruso2015@aol.com OR call: 1-704-288-6943
WE CAN HELP!!!