Ocean Threads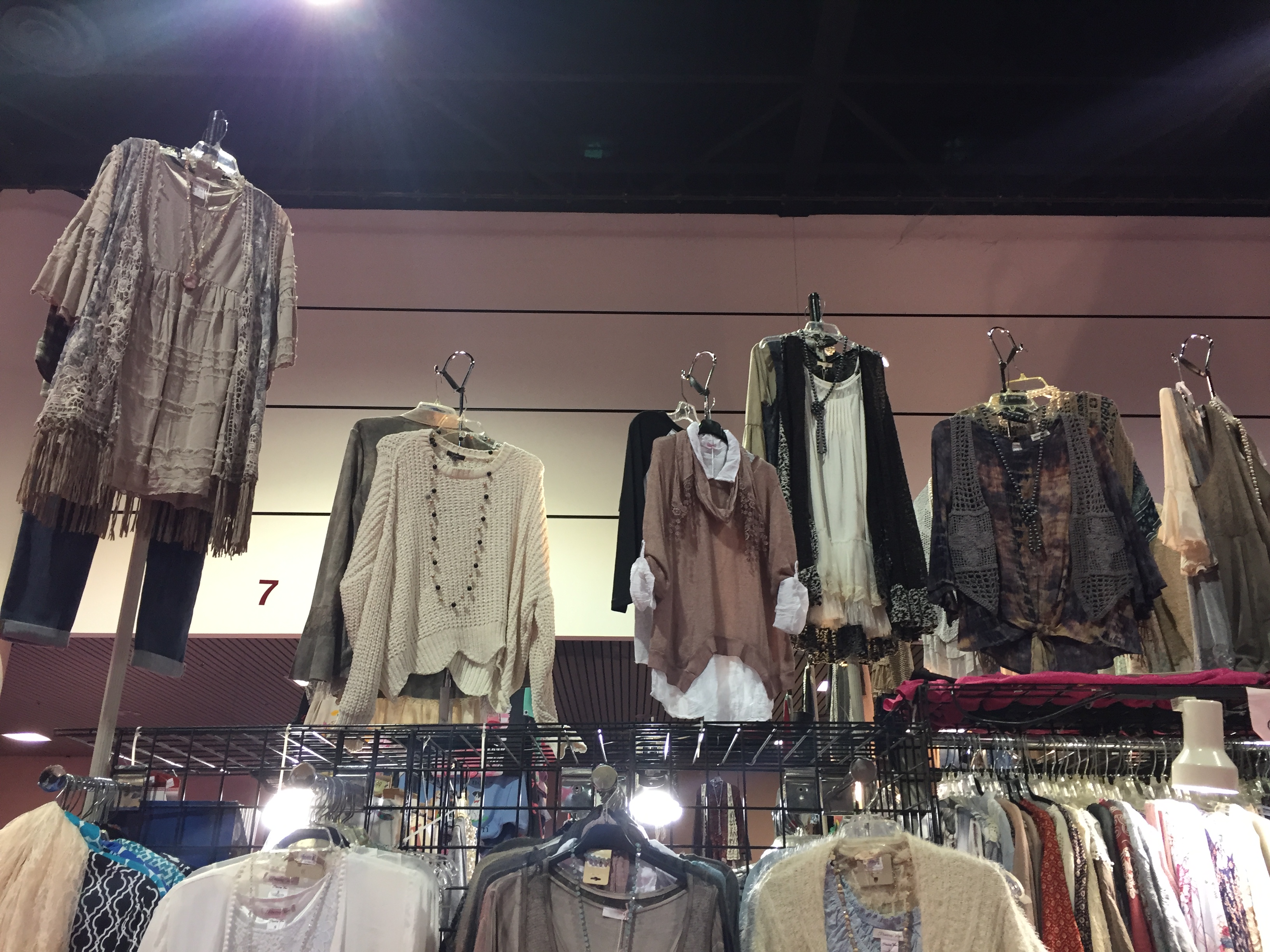 Booth: 2129
507 Night Heron Ct.

Ocean Threads sells vintage inspired ladies clothing. We have beautiful unique lace, crochet, ruffle and flannel clothing. If you like vintage, boho style clothing, and like to be original, you will love our booth. We like to have original statement pieces that you can't find anywhere else; so you stand out in any setting or event you attend.

Our necklaces compliment all our outfits, and make your outfit complete. We were chosen for Ramona's favorite things for one of our vests. Vests are extremely popular! We have some really unique ones.

Come check us out. You won't be disappointed!