Exhibitor Spotlight: Thistle Ridge Soap LTD
We're excited to welcome Thistle Ridge Soap LTD to the Southern Christmas Show. Thistle Ridge Soap creates a line of quality soaps, bath salts, body oils, lotion sticks and lip balms enriched with natural ingredients and fragranced with essential oils. Find everything you need to relax this holiday season (and the perfect gifts for family and friends) when you visit them in Booth #2235. But first, enjoy our brief interview below!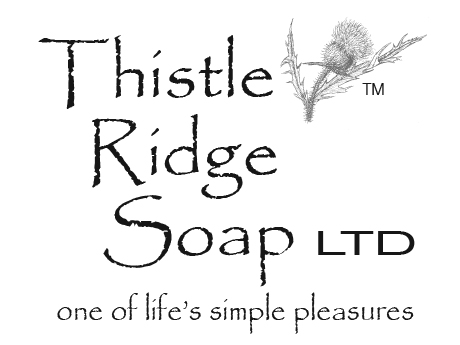 Please describe your products.
"Handmade soaps, featuring only natural essential oils to scent and natural herbs, spices and clays for texture, which may lend some color as well. We never use any petroleum based products or dyes."
What are your best tips for the holiday season?
"Plan! Relax and enjoy!"
What are your featured items this season?
"Our soaps are always a great gift! We have a Buy 6, get a 7th one free special. We always offer our active and retired military discount also."
What's your best holiday shopping advice?
"Make your list early and keep a record of what you have already purchased! Don't forget teachers, mail carriers, beauticians and others that make your life easier!"
What's your favorite part about being in the Southern Christmas Show?
"Seeing all he happy and colorful shoppers, and getting to know new customers."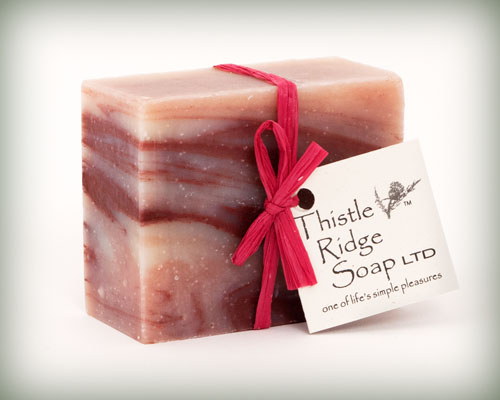 What's your favorite Christmas movie?
"Frosty!"
Is there anything else you think folks should know about your business?
"Our tagline is "one of life's simple pleasures" and that's what we strive to be!"
The Southern Christmas Show is filling The Park Expo and Conference Center with hundreds of vendors, like Thistle Ridge Soap LTD, to help you find something for everyone on your list. Get ready to shop 'til you drop November 8-18 (with Preview Night on the 7).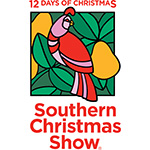 NOVEMBER 8-18, 2018.
THE PARK EXPO & CONFERENCE CENTER
Oct 23, 2018, 13:19 PM