Exhibitor Spotlight: Unique Spice Wreaths
We're excited to welcome Unique Spice Wreaths back to the Southern Christmas Show. Their unique handcrafted spice wreaths are made with the freshest and high quality whole spices from around the world. Each one of their quality wreaths is lovingly and individually handmade. Unique Spice Wreaths will not only enhance the beauty and decor in any room in your home, they will also fill your space with fragrance for years to come.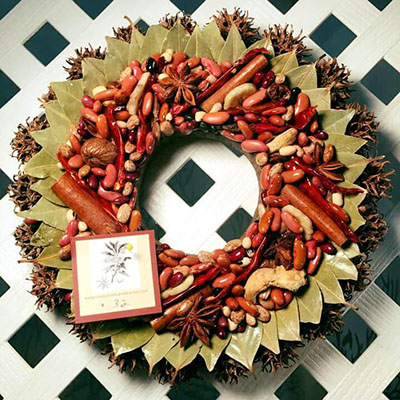 Before you visit Unique Spice Wreaths in Booth #606 enjoy our brief interview below and get the scoop on what they'll be bringing to the Southern Christmas Show.
Please describe your products.
"Handmade scented spice wreaths."
What are your best tips for the holiday season?
"Spend time with family and friends."
What are your featured items this season?
"We have handmade Christmas ornaments for $7.00. Buy any three of any of our wreaths and we will give you a free scenting oil."
What's your best holiday shopping advice?
"Shop early."
What's your favorite part about being in the Southern Christmas Show?
"This show always makes me really excited about Christmas."
Is there anything else you think folks should know about your business?
"Our wreaths are handmade in our basement from the finest spices from around the world."
The Southern Christmas Show is filling The Park Expo and Conference Center with hundreds of festive vendors, like Unique Spice Wreaths, to help you find everything you need this holiday season. Join us November 8-18 (with Preview Night on November 7).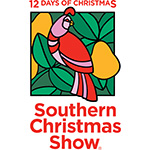 NOVEMBER 8-18, 2018.
THE PARK EXPO & CONFERENCE CENTER
Oct 19, 2018, 16:37 PM